Did you know that 9 out of 10 people love chocolate and that the 10th person always lies? Here are some of our favourite chocolate recipes that only a true chocoholic will appreciate. From a dark chocolate tart to truffles and a mousse cake, there is something for every type of chocolate craving. Now to decide which one to make first.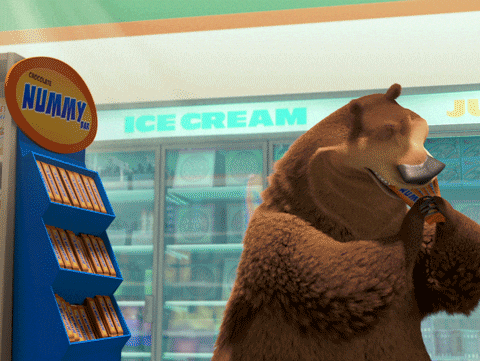 Dark Chocolate and Salted Caramel Tart
This dark chocolate tart pairs well with the shortcrust pastry.
Dark Chocolate Mousse cake with Cloud Frosting
You'll be coming back to this easy recipe for Dark Chocolate Mousse Cake
.
Decadent Mint Chocolate Chip Brownies
This brownie recipe is the ultimate indulgence.
Chocolate Truffles
A dairy-free recipe for Almond Chocolate Truffles.
SEE ALSO: The best hot chocolate recipes that are like a hug from the inside
Chocolate Fudge Cookies
You had us at chocolate fudge cookies!
Dark Chocolate Cupcakes
These dark chocolate cupcakes prove that all you really need is a little flour, sugar, eggs to make something wonderful! 
And just in case you needed a reason, here are 5 fantastic benefits of eating chocolate.