Last updated on Jan 25th, 2021 at 09:19 am
(Article by Rebecca Houston @Houstonwehavea_ , first published on Travelstart.co.za)
Take your best friend camping along with the rest of the family …
This much-requested post from Travelstart.co.za brings you the most picturesque spots to pitch your tent this summer, and the best part is they are pet-friendly.
Although Travelstart is confident the information below is factually accurate – always check with the owners over the phone before booking.
Check out spots in:
Eastern Cape
Ocean View Forest Reserve & Guest Farm, Komga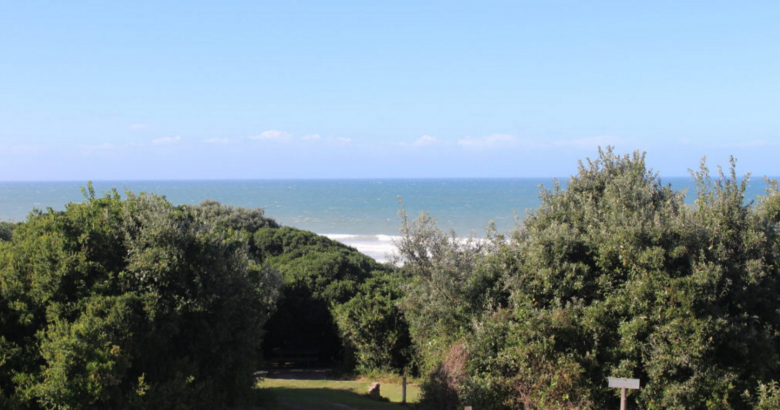 Registered as a Natural Heritage Site with a picturesque view of the sea, this spot located about 65km from East London welcomes all animals all year round. Just be sure to call beforehand to make arrangements.
Important: vaccinations for rabies, distemper and horse sickness must be in order.
here are many hiking trails to do, as well as easy access to great walks for dogs, plus there are three beaches an easy drive away.
Price: R200 per person per day, pets stay free.
Contact Nicky on 043 831 2140 or 0845070973.
Click page 2 for more pet-friendly camp sites around the country …