Last updated on Jan 22nd, 2021 at 01:28 pm
Thailand
27. The Ang Thong Archipelago, Thailand
Courtesy of luizfgouvea via Instagram
These three islands offer a less-touristy but equally-beautiful alternative to the Andaman islands. Don't miss the saltwater lake known as the "inner sea" on Ko Mae Koh.
Getting there: Cheap flights to Bangkok
28. Take a ferry at dawn up the Chao Phraya River, Bangkok, Thailand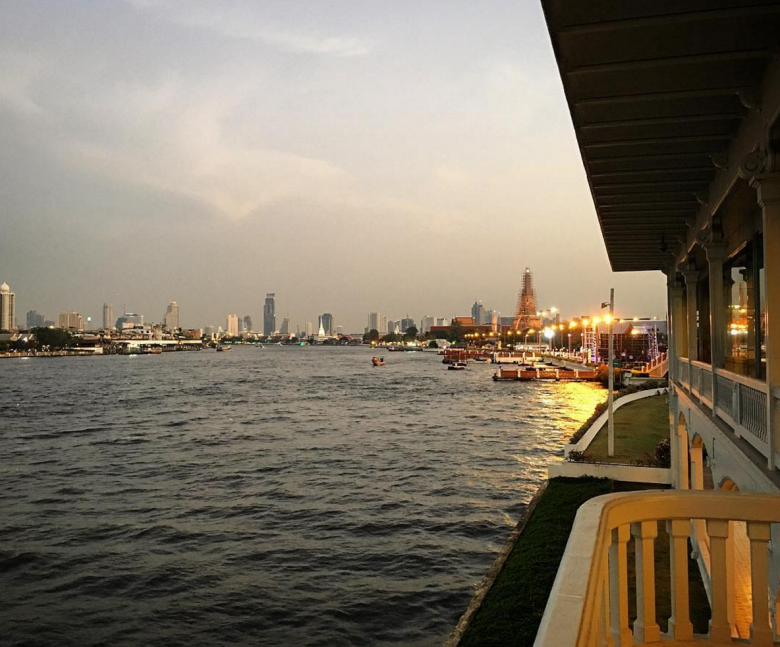 Courtesy of piyamin via Instagram
The best way to get to know Bangkok is on an inexpensive ferry ride along the Chao Praya river past fabulously glittering temples in the cool of the morning.
29. Bike through the beautiful temple city of Ayutthaya, UNESCO World Heritage Site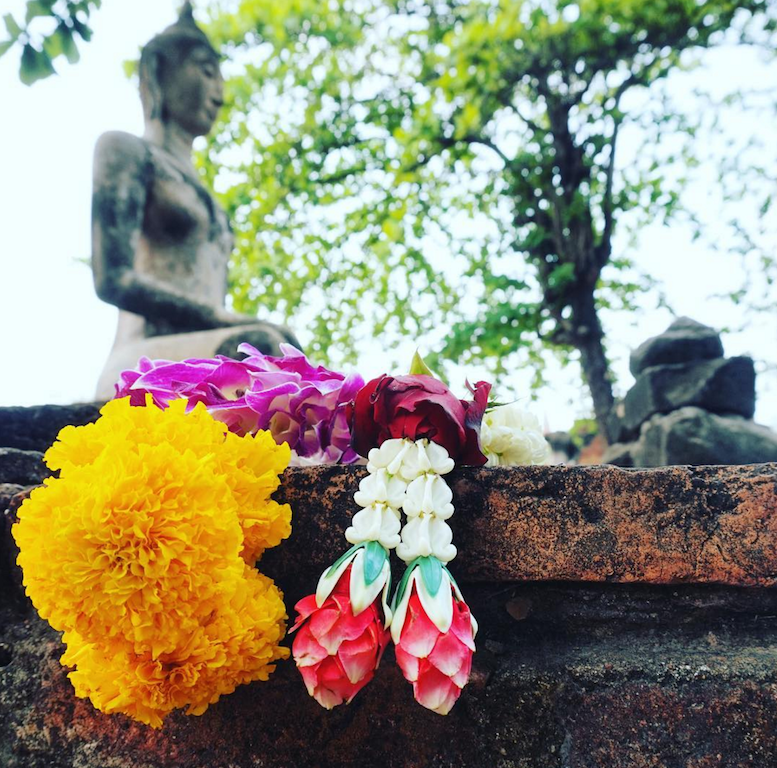 Courtesy of missllunavega via Instagram
At one stage this was the capital of Siam and has been the site of many a battle. The mixture of Thai, Portuguese, Japanese, French and Dutch influence is evident in the architecture. Hire a bike and wend your way through this picturesque town.
Also visit (though Central Asia not South East):
30. Samarkand, Uzbekistan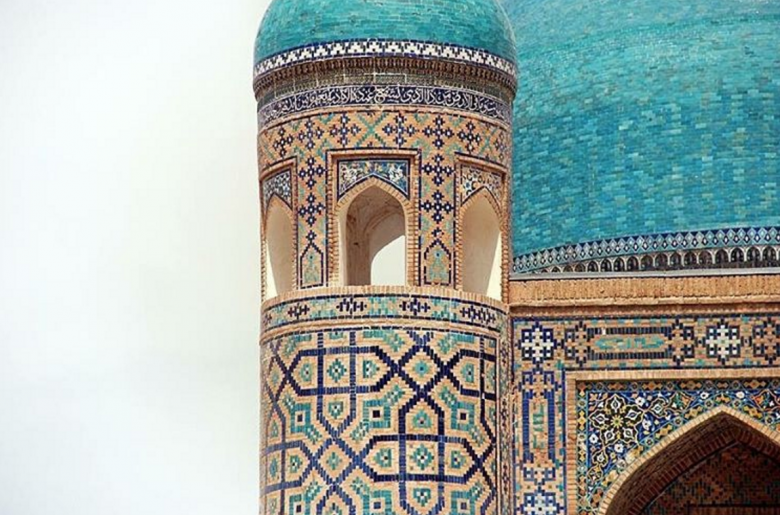 Courtesy of rkhstly via Instagram
Known as the pearl of the Muslim World, this city is fast becoming a popular destination. The silk road brought rule from Alexander the Great and Genghis Khan. Today the sparkling turquoise madrasahs are the main attraction.
Fly to Samarkand Airport using Aeroflot. November to March are the best months to visit when the climate sits around 25 degrees celsius.