Last updated on Jan 22nd, 2021 at 01:28 pm
Vietnam
20. The tunnels of C? Chi, Ho Chi Minh, Vietnam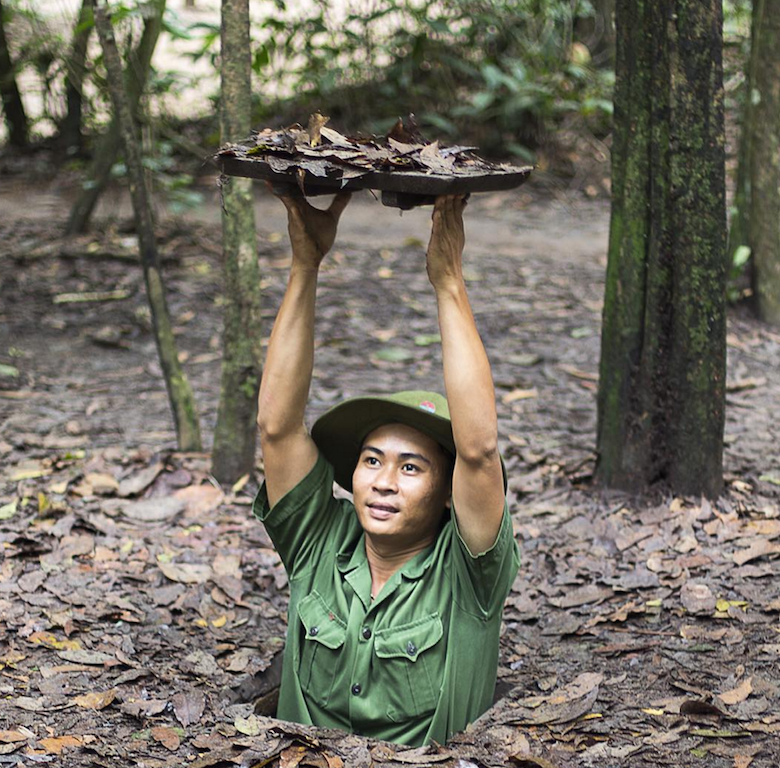 Courtesy of anthonyshaw photography via Instagram
History buffs will enjoy this informative tour of the harrowing C? Chi tunnels. Of course there is the fabulous Vietnamese food, art and hectic pace of Ho Chi Minh to attract those more interested in the present.
Getting there: Cheap flights to Ho Chi Minh City.
Malaysia
21. Amazing views from Penang Hill, Malaysia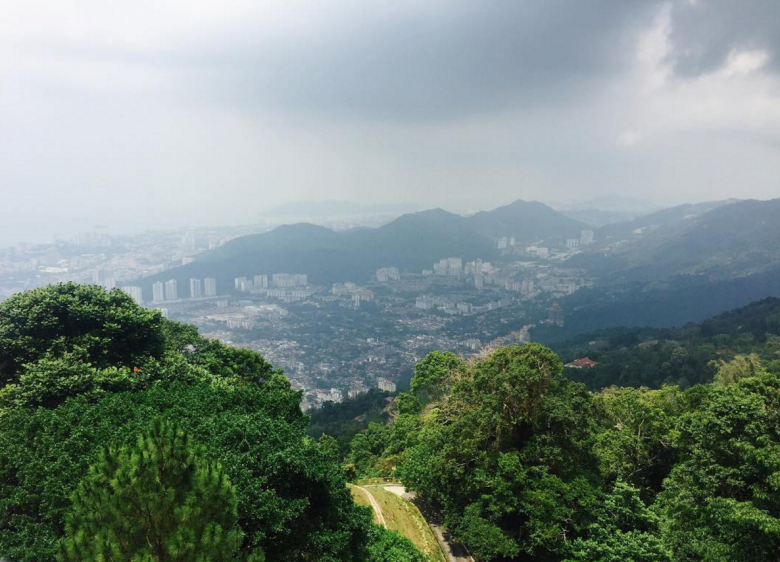 Courtesy of great_rider10 via Instagram
Take the Swiss-engineered funicular railway up the steep hill to an inpressive view of bustling Georgetown. The food is as much of an attraction as the views so be sure to sample Malaysian cuisine from street stalls and markets.
Getting there: Cheap flights to Penang
22. Dive off Tioman Island, Malaysia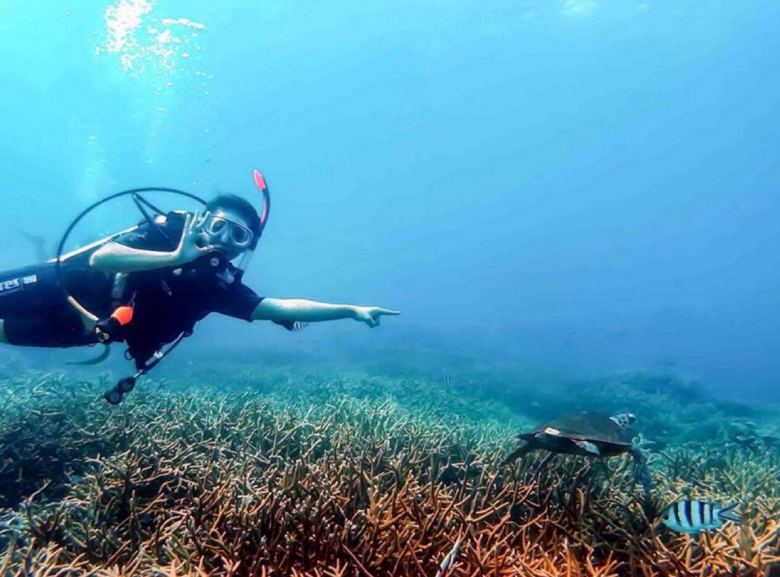 Courtesy of diveki_divertainment via Instagram
The largest island in an archipelago of 60 volcanic islands, Tioman is brilliant for diving. You can walk the island in a couple of hours through unspoilt forest.
23. Visit the world's oldest rainforest in Taman Negara National Park, Malaysia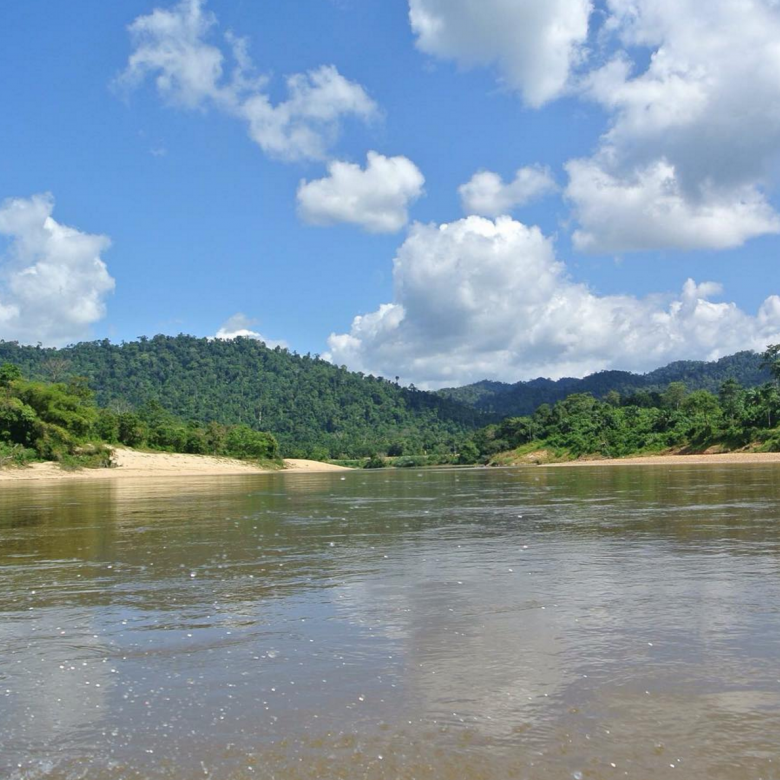 Courtesy of aimeescompass via Instagram
The world's oldest rainforest at 130 million years old is also the largest in Malaysia. Visit to experience what vegetation was like when dinosaurs roamed the planet.
How to get there: By road to Kuala Tembeling then by boat to Kuala Tahan.
Myanmar
24. Hot air balloon over the plains of Bagan, Myanmar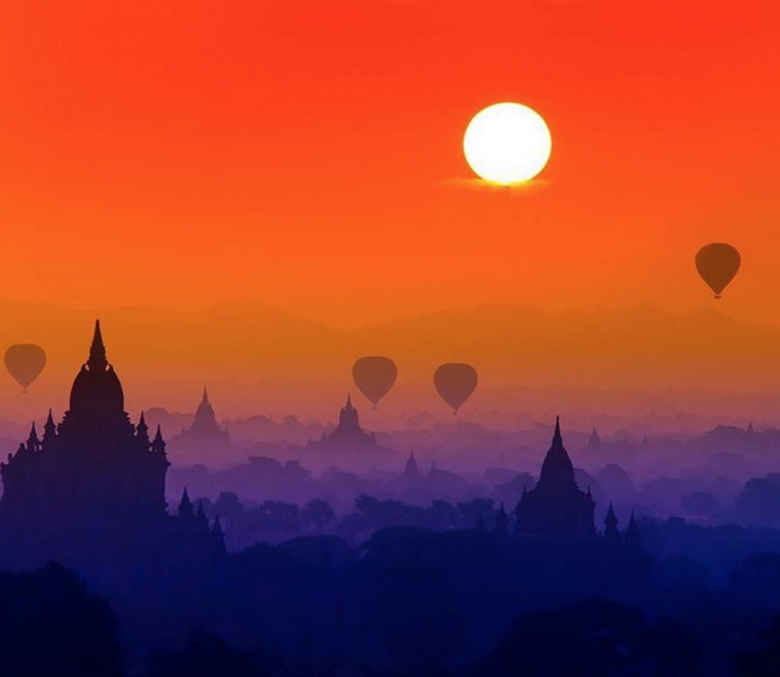 Courtesy of oppa_zay_ko_ko via Instagram
Rise at dawn to watch the temples of Bagan appear against a back drop of sunrise jewels. Hot air balloon trips cost around 300 dollars a trip but are well worth the extra coin.
Getting there: Cheap flights to Yangon
Philippines
25. Find paradise at Palawan Island, Phillippines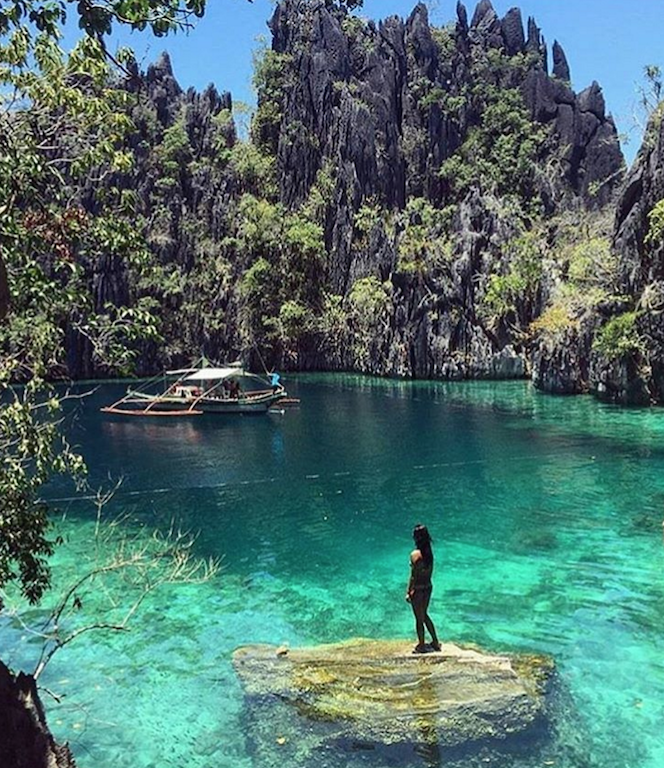 Courtesy of travelingourplanet via Instagram
A personal favourite of Travelstart's Nick Paul, Palawan island is a true paradise with pristine beaches and tropical forests. The Japanese shipwrecks from WWII are of interest as is the Calauit Wildlife Sanctuary and the Subterranean National Park.
Getting there: Cheap flights to Cebu
26. Banaue Rice Terraces, Phillippines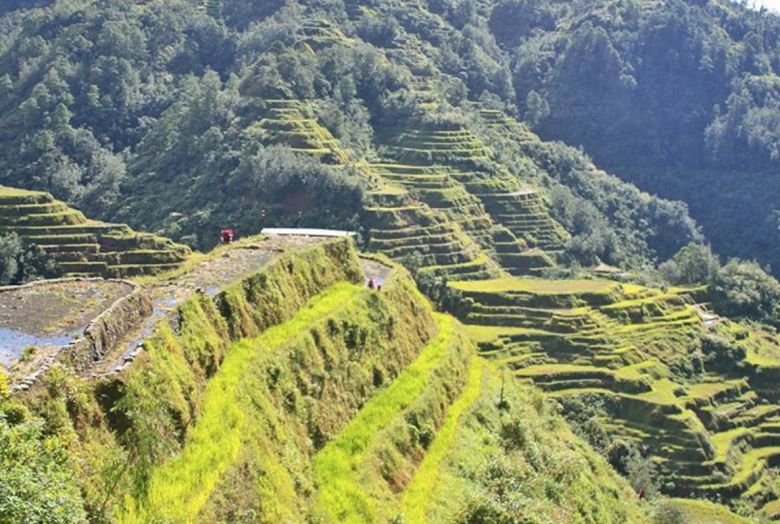 Courtesy of ayowsdito via Instagram
The people of Batad have carved these incredible rice terraces into the mountains over the past 2000 years. They are an amazing feat built by hand stone by stone. Hiking is a popular activity for visitors.