Last updated on Jan 22nd, 2021 at 01:28 pm
17. Visit rare leopards in Sinharaja Forest Reserve, Sri Lanka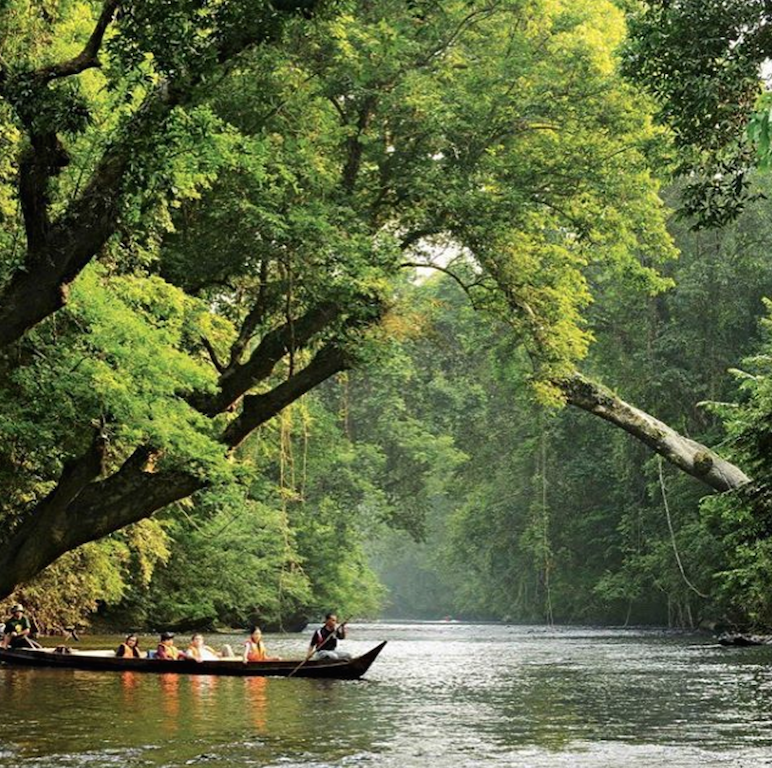 Courtesy of painteddoor via Instagram
The last remaining tropical rainforest in Sri Lanka, if you're lucky you may spot a rare Sri Lankan leopard or a purple-faced langur monkey.
18. The beautiful city of Luang Prabang, Laos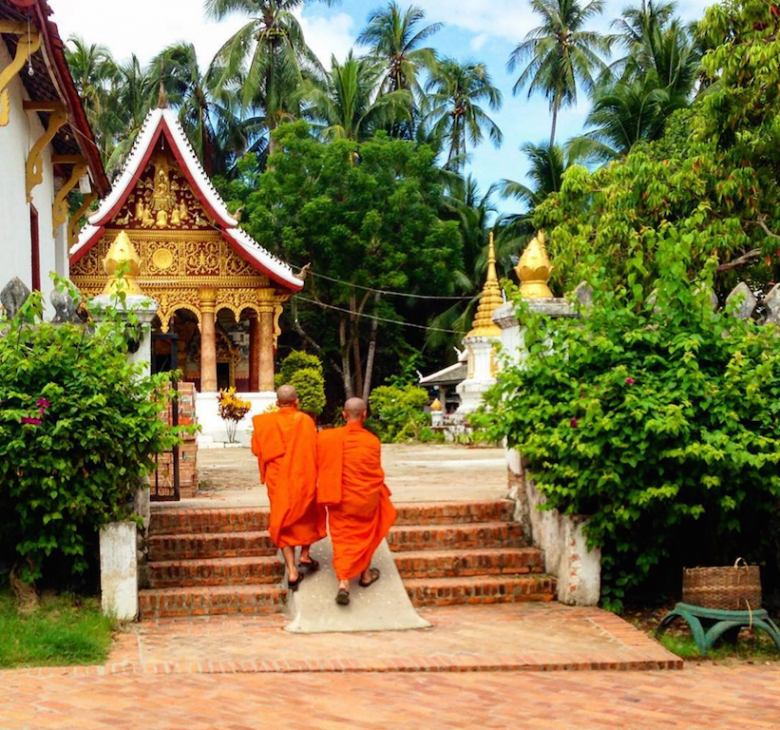 Courtesy of findyourworld via Instagram
This charming city is tucked in a green valley with the Mekong river winding peacefully past. French architecture from Indo-Chine era meets ornate stupas and temples. The best way to visit Luang Prabang is by boat or a train from Bangkok to the capital Vientiane then bus over the mountains.
19. Explore the mysterious Plain of Jars, Laos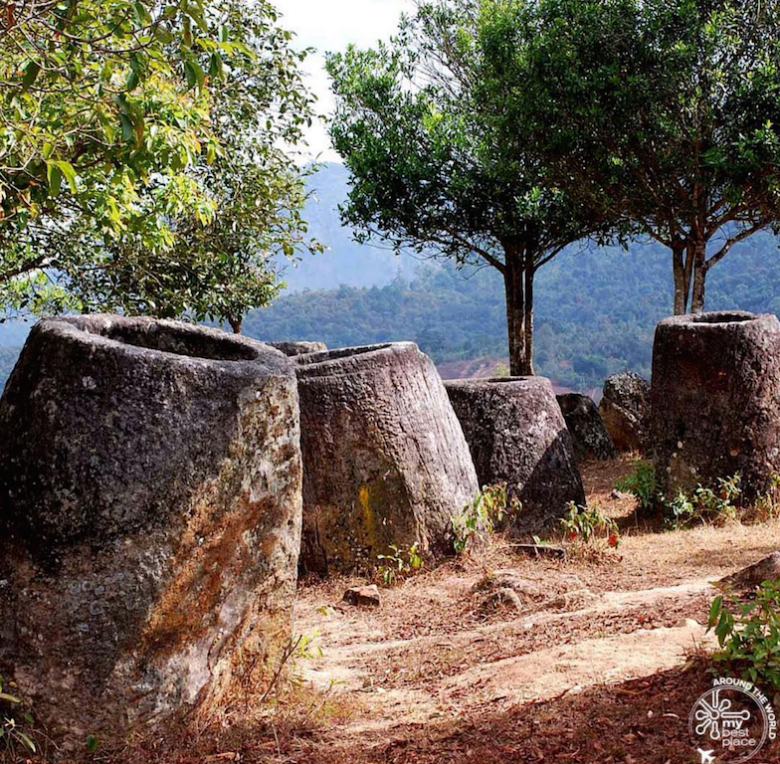 Courtesy of mybestplace via Instagram
Some of these stone jars weigh up to 1 tonne, they remain one of the great mysteries of the ancient world. As a result of the Vietnam War there are unexploded American bombs in the area but large sections have been cleared for visitors.