Last updated on Jan 22nd, 2021 at 01:28 pm
13. Singiriya Fortress, Sri Lanka
Courtesy of hashtagsrilanka via Instagram
Just a 3 and a half hour from Colombo, the fortress is known as one of the 8th wonders of the world.
14. The royal capital of 113 kings, Anuradhapura, Sri Lanka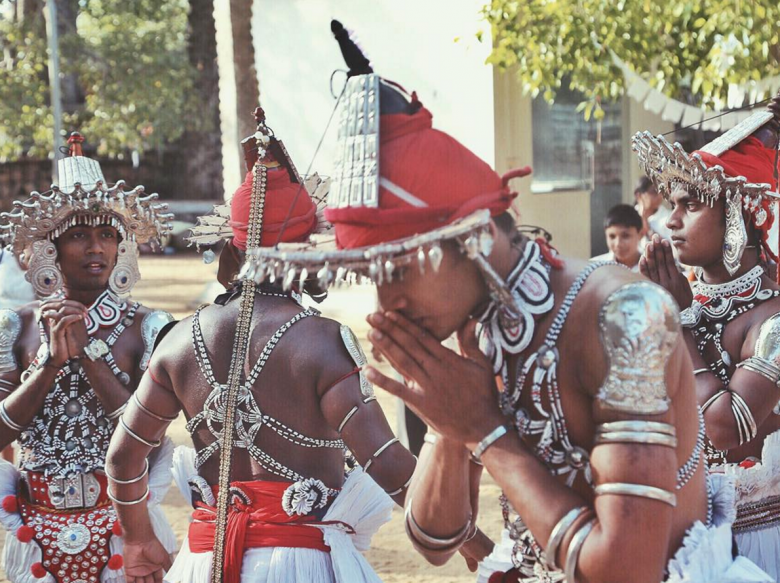 Courtesy of facehunter via Instagram
This UNESCO World Heritage Site was hidden for centuries in thick jungle. Look out for grand palaces, monasteries, stupas and well-preserved monuments.
15. The garden city of Polonnaruwa, Sri Lanka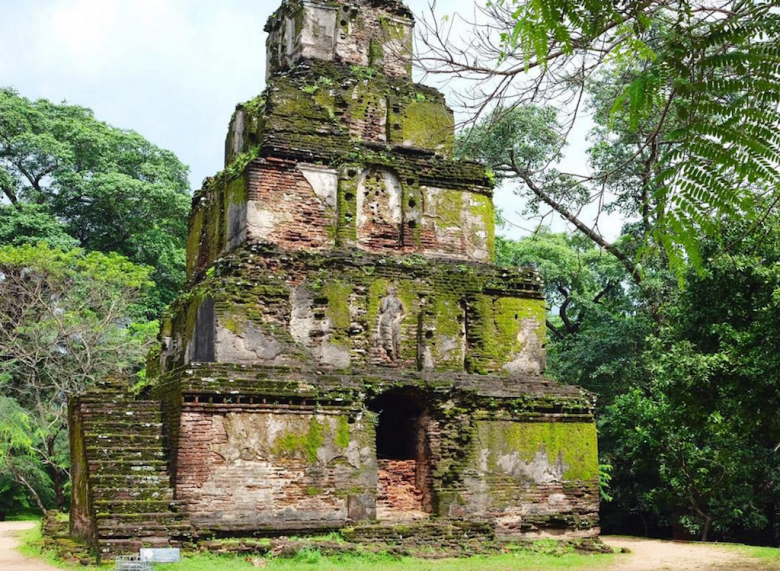 Courtesy of madelinebourke via Instagram
Impressive brahmanic monuments in a lush garden city setting.
16. Visit Budhha's left footprint on Adam's Peak, Sri Lanka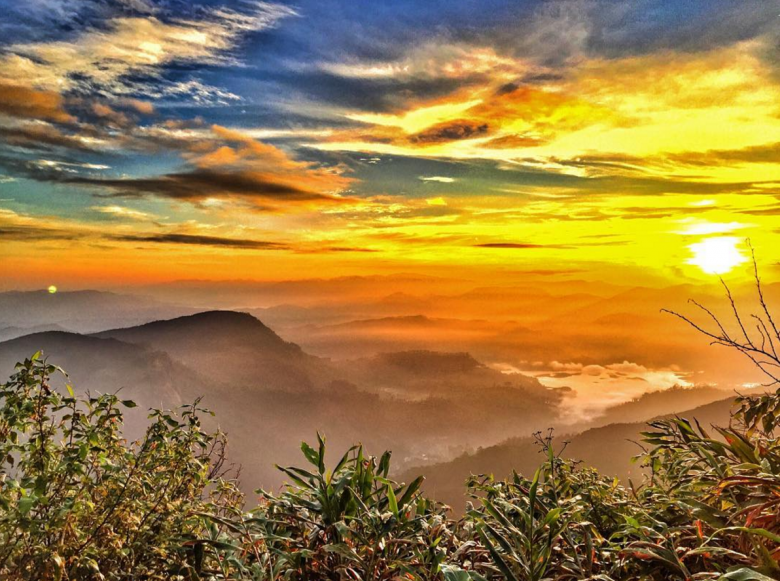 Courtesy of ashmahajan via Instagram
Climb the second highest peak in Sri Lanka with other pilgrims. The sunrise is one of those once in a lifetime moments.