Last updated on Jan 22nd, 2021 at 01:28 pm
South East Asia offers a range of amazing destinations for budget-wise South Africans …
(Article by Rebecca Houston @HoustonlikeNYC, first published on TravelStart.co.za)
Spot rare leopards in Sinharaja Forest Reserve in Sri Lanka, encounter Komodo dragons in Indonesia or stroll down the charming streets of Luang Prabang in Laos. Travelstart has you covered with how to get there and unmissable highlights.
Return flights from Johannesburg to gateway cities Bangkok, Hong Kong and Jakarta are very reasonable, plus the rand is still strong in South East Asia which keeps ancillary costs low.
Indonesia
1.The jewel-coloured lakes of Kelimutu, Flores Island, Indonesia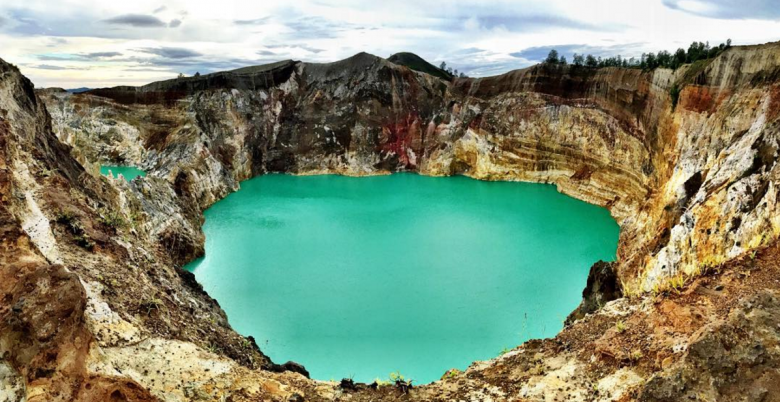 Courtesy of Sabrina Joseph via Instagram
Visit the exotic lakes on Flores island in Indonesia. The three lakes include 'the enchanted lake', 'the lake of elders' and 'the lake of young men and maidens'. The outstanding bright colours are a result of oxygen. When oxygen is limited the lakes appear green but at other times they can appear red or even black.
Getting there: Cheap flights to Jakarta, the gateway to Indonesia
2. Manado Bay, Indonesia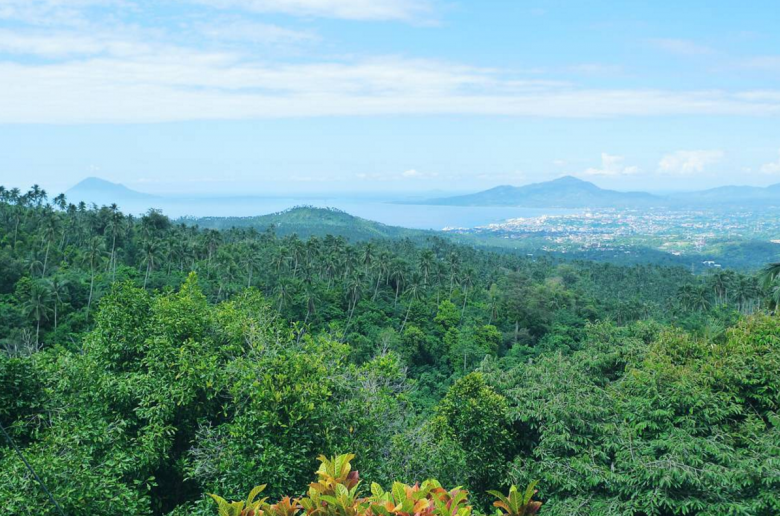 Courtesy of kyh87 via Instagram
This is the ideal destination for snorkelers and divers. Visit the Bunaken Island National Marine Park for a world-class marine experience with more types of coral than are found in Hawaii.
3. Komodo National Park, Indonesia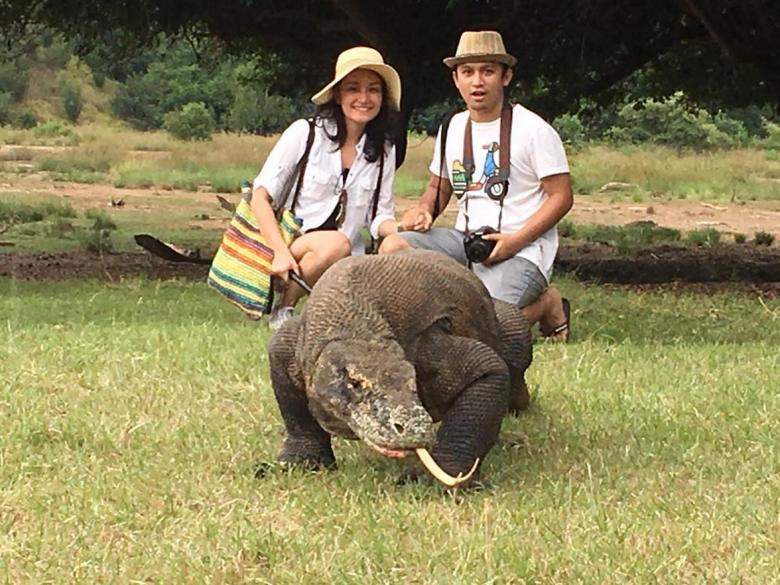 Courtesy of finskagiandita via Instagram
Come face to face with the world's largest lizard, the mighty 3 metre long Komodo Dragons!