Social distancing is a reality right now and that means only going out if you absolutely must.
Online shopping can assist, and with Bloom Rewards you'll pay less when you buy. Sign up to our brand new rewards club, Bloom Rewards, and get ready to spend less on so many things! Click here to join Bloom and start saving. If you aren't already a Bloom Rewards member, you can find out more here.
It's an add to cart kind of day
Keep reading to find out more about these online shopping deals – exclusive to Bloom Rewards.
Get 10% off Netflorist
Get 10% off Snatcher
Get up to 30% off Sunglass Connexion
Get 5% off Geewiz
Get 20% off BrandsOnline
Get 10% off HomeMark
Save 10% at Snatcher.co.za
Snatcher is an online store that offers the latest and trendiest products at a price you'll love.
They have a wide range of board games starting from R89 that are perfect for the family.
Twister, Speak Out, Boggle, Uno Spin & loads more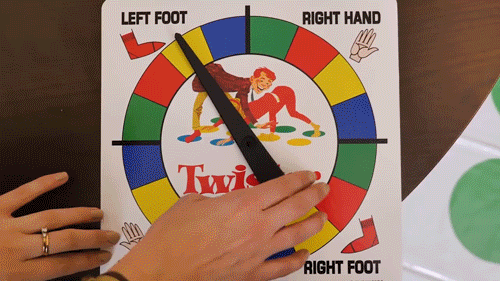 Save 10% at NetFlorist
Treat a friend to some chocolates from NetFlorist, where you save 10% Or treat yourself to a bunch of flowers to brighten up your home.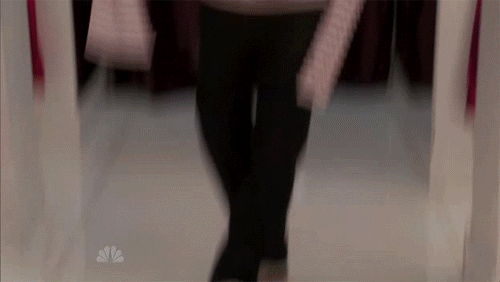 Get up to 20% off at BrandsOnline
With a 20% discount at BrandsOnline.co.za, there's no excuse not to get a new pair of shoes.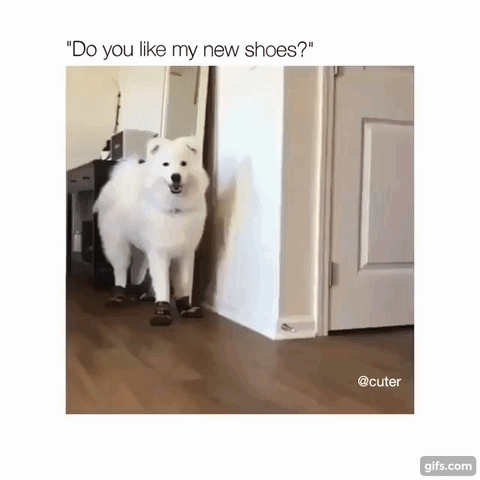 Save 5% at GeeWiz
For new tech, try Geewiz.co.za & get 5% off. We really like the Google Home Mini, which starts at R755.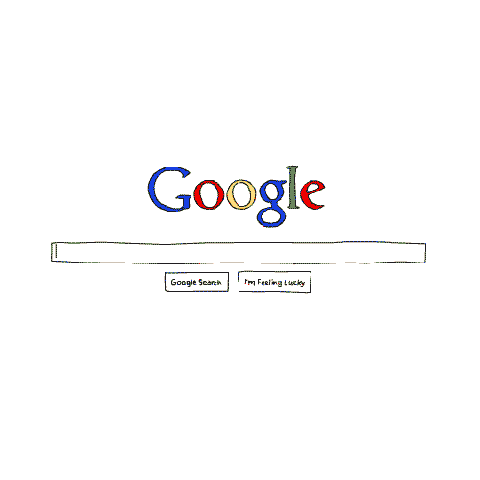 Get 10% off your purchase at HomeMark
Stock up on everything you need to be comfy at home with a wide range of products from HomeMark.
From left to right:
Yes, I want to get my 10% off code right now
To get these great deals, all you need to do is sign up for Bloom Rewards. To find out more and to join, click here.
[bloom_fav br-fav-id="28″]