Last updated on Jan 22nd, 2020 at 02:31 pm
More than half of those who make New Year's resolutions, fail before January 31st and only 8% are successful at achieving them!
We all start a new year with the best of intentions, promising to exercise or read more, save money and spend more time with family or friends, but by the end of the month, these become empty promises.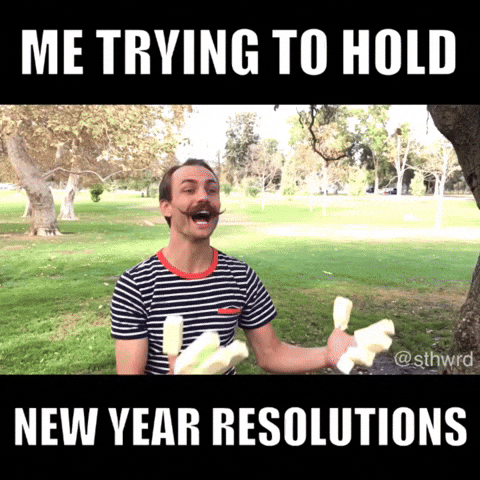 Does this mean that New Year's resolutions are pointless? Not at all! What matters is how you go about achieving them. Most of the top New Year's resolutions are health and fitness related. And we've put together a list on how you can reach your goals, because health is the new wealth.
Here are some of the most popular New Year's resolutions for 2019:
Diet or eat healthier
Exercise more
Lose weight
Save more and spend less
Learn a new skill or hobby
Quit smoking
Not only will the below tips, services and products help you reach your health and fitness goals, we've also made it easy for you to save money when you use them. Sign up to our brand new rewards club, Bloom Rewards, and you could save up to R1300 on getting healthy (not to mention all the other discounts you'll have access to). Click here to join Bloom and start saving.
Diet, eat healthier or lose weight
This is one of the most popular New Year's resolutions. Fad diets don't work, so it's important to find an eating regime you can stick to.
EatForLife is a unique, easy to use, interactive weight loss programme, which promotes healthier eating for life. The programme is based on balanced nutrition, an active lifestyle and a balanced approach to living. If you're looking for inspiration, take a look at these testimonials.
Bloom Rewards members will get a free month when they sign up for the first 3 months. A subscription gets you a customised, dietician-designed eating programme that doesn't require you to count calories or weigh your food.
The normal price is usually R447 for 3 months, but members only pay R447 for 4 months. That's a saving of R149.
If you're looking for healthy living inspiration, follow our All4Women Healthy Eating account on Instagram.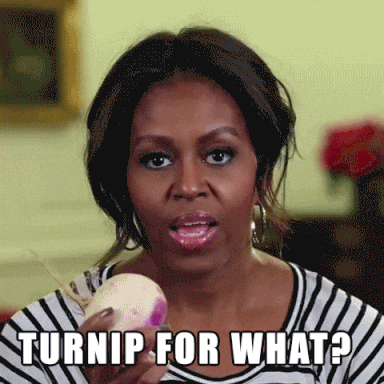 VitieLife is South Africa's first vitamin subscription box. Get all the vitamins, minerals and amino acids that support a healthy, fully functional metabolism and assist with weight loss. VitieLife is offering Bloom Rewards members 35% off on the once-off Weight-Management Box.
That means you save R192.15 + get free delivery. The regular price is R549, but Bloom Rewards members only pay R356.85.
Exercise more
We all know that exercise is not only important for our physical health, but for our mental health too. And the easiest way to stick to an exercise plan is to join a club or gym.
Planet Fitness has gyms all over the country and if you work at an office, we suggest choosing one on your way to or from work so that there are no excuses.
Bloom Rewards members will not only get 20% off standard 12 or 24-month local or national membership rates but also a free two-week trial worth R500. That means you could save between R80 and R240 every month or R960 to R2880 every year, depending on the membership option you choose.
If the gym isn't your thing, try Run/Walk for Life. They have programs for all fitness levels and also have clubs around the country.
A Bloom membership means you save 27% with Run/Walk for Life. The normal price is R260 per month and Bloom Rewards members only pay R190, saving you R70 a month or R840 a year.
Top Tip: music helps with motivation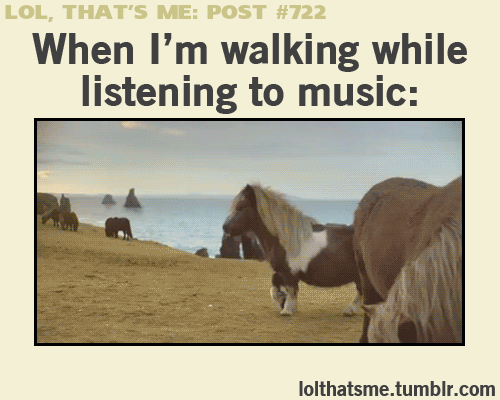 Whether you want to walk or run, music will motivate you.
Spotify
has great playlists for exercise that are not only split up according to the genre, but also to beats per minute.
Here are some of our favourite headphones that are all under R500 to help you listen to music while you exercise. From a headband to wireless to over-ear, there is no reason not to have great tunes while working out.
Want to save money on these headphones? Bloom Rewards members get 10% off all Homemark products online.
Polaroid Bluetooth True Wireless Series Stereo Earbuds with Charging Dock, R399.95 (Bloom members save R39)
Get a new pair of exercise shoes to look good while exercising 🙂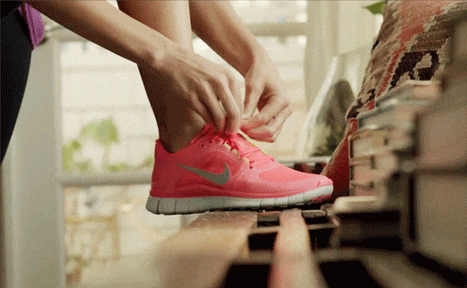 With Bloom, you can get a new pair of running shoes and save 20% at BrandsOnline.
Sign up to Bloom Rewards, and get R100 off when you spend R500 or more at Edgars
Quit smoking
We know how hard it can be to stop smoking, but luckily there are programmes out there to help you quit for good.
Allen Carr's Easyway To Stop Smoking has helped over 30 million people kick the habit, including many celebs like Richard Branson, Ellen and many more. It's so effective because it focuses on the root of the problem – why you smoke in the first place.
This programme works so well that there is even a 100% money-back guarantee. Clinics are based all over the country. For more info, contact 0861 100 200 or click here.
Bloom Rewards members will be given a 15% discount off the current retail price of R3550. That's a saving of over R500.
Disclaimer: Ts&Cs apply. Prices correct at time of publishing. 
While All4Women endeavours to ensure health articles are based on scientific research, health articles should not be considered as a replacement for professional medical advice. Should you have concerns related to this content, it is advised that you discuss them with your personal healthcare provider.