2. Cardio is exclusive
When you do 'cardio', you're not getting stronger, but when you do exercise that builds strength in a meaningful way, you are getting BOTH the effects of 'cardio' – rapid heart rate, heavy breathing, sweating – and an important increase in strength.
So cut down your training time by focussing on strength primarily. You will still have the weight-loss benefits, but at the same time build up muscle (which helps burn fat), AND you'll become toned too.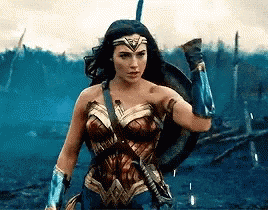 3. You NEED to train for strength as you age
Though you may not want to hear this, and no matter what you would PREFER to do, training to get stronger is a mandatory activity in your life if you care about ageing well.
Proper strength training makes you stronger, which means you gain muscle mass, and add density to your bones. That's pretty vital if you want to avoid breaking your pelvis or hip in your 70s. Being stronger makes you more able, for longer, and if you keep doing it, you can be strong right until the end.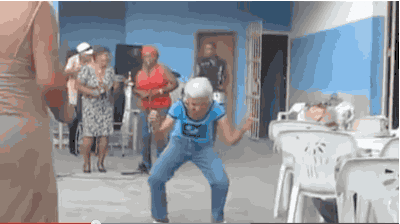 Click page 3 below for more things you NEED to know about living a healthy lifestyle into old age…
While All4Women endeavours to ensure health articles are based on scientific research, health articles should not be considered as a replacement for professional medical advice. Should you have concerns related to this content, it is advised that you discuss them with your personal healthcare provider.