The Sommeliers Selection is the only South African wine competition judged solely by a panel of South Africa's top sommeliers, in categories fashioned around the perfect varietals for both a restaurant wine menu and to accompany food. This year more than 400 wines from the country's top wine estates were entered into the contest.
What's great about this list, is that they have an Economically Savvy section, and we've picked our favourites from the winners that are all under R105! Whether you like white, red, rose or bubbly, your new favourite wine awaits.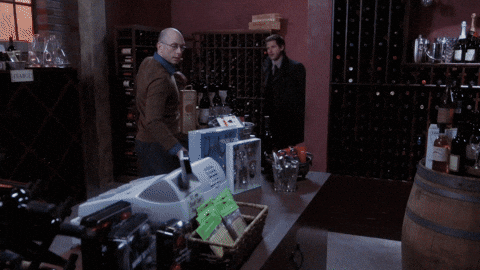 SEE ALSO: Where to buy wine online in South Africa 
ECONOMICALLY SAVVY WHITES
Montagu Winery Chenin Blanc 2019, R45
Laborie Sauvignon Blanc 2019, R59
Glen Carlou Sauvignon Blanc 2019, R95
De Kleine Wijn Koöp Klipkers Wit 2019, R95
Trizanne Signature Wines Sauvignon Blanc 2019, R105
Not pictured 
Bonnievale Wines The River Collection Chardonnay 2019
Zevenwacht Wine Estate The Tin Mine 2018, R118
ECONOMICALLY SAVVY REDS, PINKS & FIZZ
Arra Wines Cape Blend 2013, R90 (we could only find the 2012)
Bonnievale Wines Bonnievale River Collection Pinotage 2018, R70
Flagstone Winery Truth Tree Pinotage 2017, R104
Not pictured 
Flagstone Winery Treaty Tree Cabernet Malbec Merlot 2017
ECONOMICALLY SAVVY PINKS
Anthonij Rupert Wyne Protea Dry Rosé 2019, R69
ECONOMICALLY SAVVY FIZZ
D'Aria Winery Love Song Pinot Noir 2018, R82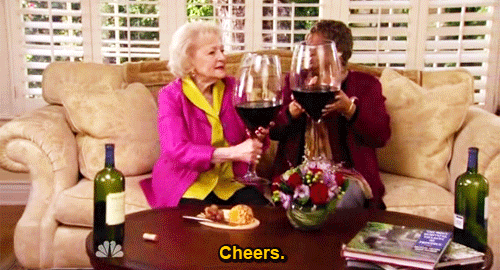 In case you're wondering who exactly tasted all the wine, here are the judges:
Joakim Hansi Blackadder, head of the wine programme for The Hoghouse Brewing Company and board member of both Somm Hospitality Enterprises and SA Sommelier Association;
Wikus Human, head sommelier at Marble restaurant and Saint restaurant;
Tinashe Nyamudoka, head sommelier at The Test Kitchen who has represented Zimbabwe at the World Blind Tasting Championships and is a board member of the South African Sommelier Association and the Black Cellar Club;
Chantelle Gous who works with the Singita Premierwine Direct team;
Wayve Kolevsohn, head sommelier at Ellerman House; Esmé Groenewald, administrator for the SA Sommelier Association and board member of Somm Hospitality Enterprises;
Barry Scholfield, Chairperson of the SA Sommelier Association and Somm Hospitality Enterprises;
Tongai Joseph Dhafana, internationally celebrated sommelier from La Colombe, wine judge with his own successful wine label Mosi Wines and board member of the BLACC Cellar and
Xolani Mancotywa, recently appointed as a private client's manager for the Moët Hennessy portfolio in South Africa.