Losing belly fat is tough. You have to 'attack' it consistently, over time. It's stubborn, but you CAN shift it if you follow these tips…
Belly fat is one of the most stubborn areas when it comes to fat loss. It's also the most dangerous area to pack on the pounds. Those with excess belly fat have been shown to have an increased risk of heart disease, type 2 diabetes, high blood pressure, and higher cholesterol.
If you think your belly fat is more stubborn than average, read on.
It may be simpler than you think to rid yourself of your 'spare tyre':
1.     Eat the right number of calories
We'll start with the basics. Eating too much food is obviously bad for your bodyweight (and therefore, your belly fat).
But eating too little is just as bad for losing weight and fat, because when you eat too few nutrients your body goes into storage mode to get you through the 'famine' it perceives, and you stop losing weight completely.
If you're struggling to find a balance between too many calories and too few, chat to a professional nutrition coach to help you put together an eating plan that will help you reach your goals. You need to identify how many calories your body NEEDS to function normally every day, and then you need to start adjusting your current intake gradually until you reach that 'ideal calorie' balance.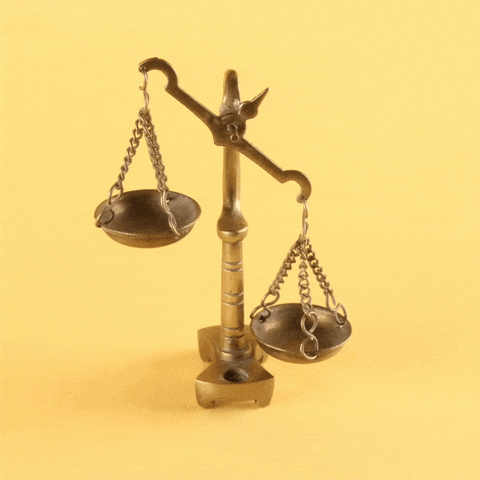 Click page 2 below for more tips on losing stubborn belly fat…
While All4Women endeavours to ensure health articles are based on scientific research, health articles should not be considered as a replacement for professional medical advice. Should you have concerns related to this content, it is advised that you discuss them with your personal healthcare provider.