Experience the finer things in life with an award-winning wine & chocolate pairing at the fabulous Clico Boutique Hotel…
I arrived at the 5-star Clico Boutique Hotel in the heart of Rosebank for Creation Wines & chocolate pairing. Upon arrival, I was treated to a glass of MCC. The tasting room overlooked the beautiful gardens. It was a chilly afternoon so I chose a spot next to the fire. The wine was amazing, the chocolate delicious and the atmosphere was just perfect. Here are 3 reasons why I think you should attend this Women's Day wine & chocolate tasting.
1. Creation Wines is one of the best vineyards in the world
Jaco, the sommelier, welcomed us and started to tell us about Creation Wines. Situated in Hermanus, Creation Wines are an award-winning vineyard and were recently one of only three South African vineyards to appear in the inaugural World's 50 Best Vineyards list. They also keep 60-65% of what they make for the local market, so us locals also get a chance to enjoy good wine. I won a bottle of Merlot for answering a question correctly and it is now proudly sitting on my wine rack waiting for a special occasion. They do a variety of wines, but my favourite was the Viognier.
2. Chocolate is handmade in Knysna & perfectly complements the wine
I sat down and inspected the 4 chocolates, wrapped in golden foil with different labels that reminded me of Alice in Wonderland.  A boutique chocolatier in Knysna makes them exclusively for Creation Wines and each has been made to bring out the flavours of the wines they are paired with. There was also a gold powdery substance that I decided not to try until I was told to do so.
It turned out to be liquorice root, and while I love Liquorice Allsorts, I had never thought to pair them with red wine. Despite its pungent flavour, it tasted amazing with wine! Each chocolate was delicious by itself (they were all so creamy and melt in your mouth), but tasted even better when paired with wine. I alternated between tasting chocolate and wine first and found both ways to be equally good.
We drank wine from fancy glasses, and it actually makes a difference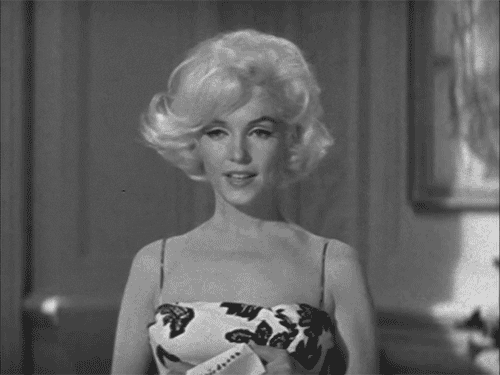 3. You get to drink from Riedel crystal glasses (arguably the best in the world)
A set of Riedel glasses lay before me and that's a big deal because Riedel is the name in crystal glassware.
It was only when we tasted water from the different glasses that I realised how important the shape of a glass is when it comes to tasting wine. Everyone knows what water tastes like, and each sip tasted different depending on which glass I drank it from. But this wasn't a subtle difference, it made a huge difference. Even experienced connoisseurs have been made to believe that they were tasting different wines!
It all has to do with science. Different shapes allow certain amounts of oxygen to reach the wine, it directs the wine to hit certain taste buds first and the diameter of the bowl of the glass provides different space for the nose. Riedel has even created the perfect glass for drinking coke that is shaped in such a way so that you get the perfect glass of Coke every time. It actually made such a difference that I have been researching different Riedel wine glasses. Luckily for most, they have the Riedel O collection, which is a stemless range and more affordable (but my birthday is coming up in September).
Riedel glasses are also made from crystal, which is better than glass because:
the smooth lip makes wine go over your tongue (instead of under) and this is because, with glass, you'll never have a perfectly smooth edge
crystal also adapts perfectly to the temperature of the wine (which means you don't actually need to add ice to your wine).
https://www.instagram.com/p/BrkIEmJncQ6/
Details for the Women's Day Creation Wine Chocolate Pairing event at Clico 
Cost: R200pp which includes all handcrafted chocolate specifically made to pair with the four different wine varietals from Creation Wines which are all served in world-class Riedel glasses.
When: from 15h00 to 17h00 on 9 August 2019.
Bookings: book directly via Clico's reservations team by calling 011 252 3300 or emailing info@clicohotel.com.
Special: any female that books a room to stay over at Clico on the night of 9th August will be able to join the Chocolate & Wine Pairing event free of charge! Or why not make a day of it and have lunch first or stay after for dinner?
Can't make the Women's Day Chocolate Wine Tasting? Clico also offers private Creation Chocolate/Wine Pairing event at Clico – R235pp. It will always be available as a private team-building event or as an add on to a conference or meeting, or maybe even as a fun year-end function. Visit their website for more info >>> Clico Boutique Hotel 
Disclaimer: All4Women was invited to a Creation Wines Chocolate & Wine tasting in exchange for a review.