The Samsung A50 is an impressive mid-range priced device that has a lot of features you'd expect in a premium phone…
It looks good, feels great, is fast and more but the star of this model is definitely the camera. Samsung sent us the A50 so one of our team members decided to put the A50 to the test. Here's how the Samsung A50 did.
Meet the team: AR emoji
At Joburg HQ we had a lot of fun creating AR emoji versions of ourselves. The best part is that once you have your AR emoji, you can film yourself as your AR emoji. So when you smile, it smiles too.
Built for speed
Slow technology is very annoying but with the A50 this isn't an issue at all. I had multiple apps open and it didn't slow anything down. From watching videos to chatting on Whatsapp, posting on social media, working on Google docs and sending way too many emails, there was no need to close apps because the phone kept going. In terms of performance, you'll be pleasantly surprised.
Shine bright like a diamond
One of the things that really stood out for me was how clear and bright the screen is. Everything looks good on this phone (even those selfies you take on bad hair days). This is thanks to the 6.4-inch Infinity-U display and the AMOLED colour, which is usually reserved for the more expensive models. The display covers most of the phone, giving you a bigger screen with a small notch at the top and chin at the bottom.
It's light (only 166g) and has a premium feel to it. It is bigger than my current phone, but I could still use it with only one hand (my fingers could easily stretch across the screen).
Also, there's no need to remember a password or draw a picture to unlock your phone because it uses high-tech biometric authentication. You can unlock your phone in one move with the on-screen fingerprint scanner.
Smile you're on camera
The star of this device is the camera that comes with triple lenses! There are three lenses on the back.
Ultra-Wide Camera has a field of vision similar to the human eye so that you can get everything in the frame.
The 25MP camera is perfect for bright, clear, crisp photos (even at night).
5MP Depth Camera helps you adjust the depth of field.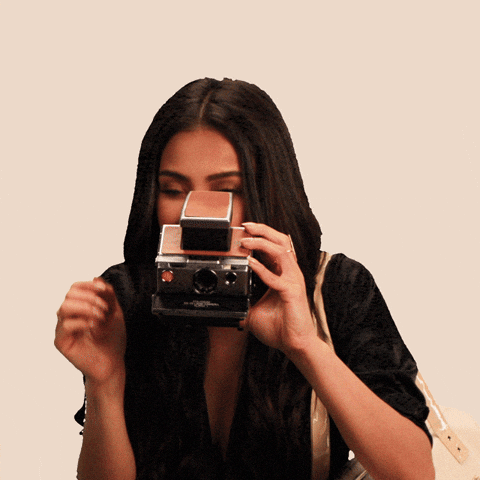 There are over 20 AI functions and they are all automatic. I tested a few and it is very accurate. I took pictures of text, some close-ups, outdoor pictures, and even pictures in low light, and it's got a function for almost every situation. With this camera, you look like a pro and all your shots will be Instagram ready with #NoFilter.
Here's more stuff I really liked:
Operating system: Samsung's new One UI, which is based on Android's Pie, is designed for taller phones. You can also use multiple apps at the same time.
Bixby: take a photo and use it to search. I tried this with a Minion toy and it worked perfectly.
Parental control: this is great if the kids always use your phone or if you want to get them a phone where you control what they have access to. It was really easy to use and simple to switch between the two modes.
Battery life
What would a phone review be without looking at how long the battery lasts and how quickly it takes to charge? The Samsung A50 has a 4000mAh battery that lasted the whole day. By the time I went to bed, it still had 34% of battery left and this was after I had put the phone to its limits by watching Netflix (you know for research).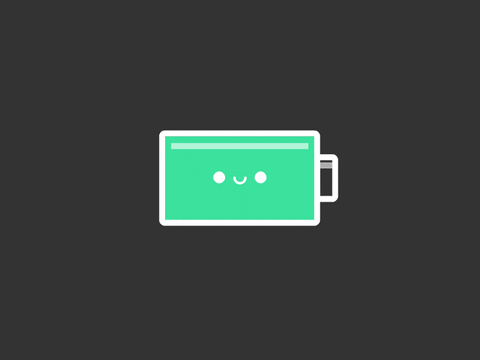 To view the full tech specifications of the Samsung A50, click here.
Final thoughts on the Samsung A50
The Samsung A50 is a mid-priced phone (R6999) that gives you premium features particularly when it comes to the screen and the camera. If you take a lot of photos (and who doesn't) and want them to look slick, then the triple camera is your answer. The AI camera settings will make sure that almost all of your photos are picture-perfect. The new operating system is easy to use and being able to use multiple apps at once is definitely a highlight. You won't run out of storage because it comes with 128GB of memory and can be dual or single SIM.
Disclaimer: All4Women was sent the Samsung A50 in exchange for a review. We had it for two glorious weeks, but it goes back to Samsung now.