2.     Exercise under load
Do exercises in the gym where you are required to pull weights off the floor (deadlift variations), stand up under load (squat variations), or press weights above your head (press variations).
These exercises will strengthen your abs and back muscles in order for your tummy to pull into a more controlled natural shape. This (obviously) looks better than a tummy relaxed and poking out over your belt.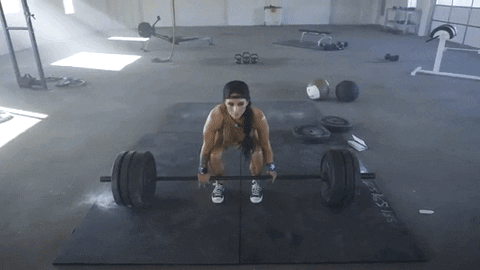 3.     Do some cardio
Doing cardio will flatten your tummy by helping you burn off some of the fat from under the skin, making the skin appear tighter and helping you to look thinner. Cardio will also make you more fit, meaning that you can do more in your gym sessions too, so you'll get more progress from those as well.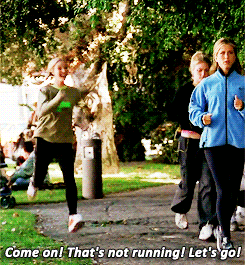 Click page 3 below for more practical tips to flatten out your tummy…
While All4Women endeavours to ensure health articles are based on scientific research, health articles should not be considered as a replacement for professional medical advice. Should you have concerns related to this content, it is advised that you discuss them with your personal healthcare provider.