Belly fat – it's one thing almost no-one wants. So how do you get rid of, or avoid packing on, the belly fat in your lifetime?
Excess belly fat can be dangerous to your health. According to the Mayo Clinic, having more belly fat raises your risk of cardiovascular disease, insulin resistance and type-2 diabetes. It also increases your risk of developing colorectal cancer and high blood pressure.
Scary!
These potential health risks are all good reasons to make sure your diet and lifestyle are tailored to cut down belly fat, and increase your overall health and well-being.
Here are three foods that will pack on the pounds, and two that will help you ditch the belly fat:  
Alcohol (in all of its forms)
Whether you're drinking beers, shooters, whisky or red wine, alcohol seems to have a particularly negative impact on the belly region.
This is because alcohol is, and is treated as, a toxin in your body, so when it reaches your digestive system your body uses energy primarily and exclusively to get rid of the alcohol until there is none left. This means that any calories you need to burn end up being stored in fat cells, leading to an increased waistline area.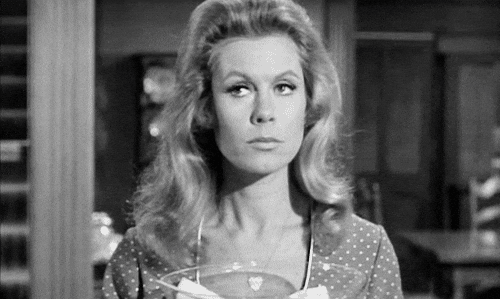 Fried foods
Fried foods, particularly deep-fried foods and foods fried in 'cheap' oils, are also very bad for the waistline. This is because these foods contain a high proportion of trans fats (from the oils).
Trans fats have been shown to add fat to the body, and they have the ability to redistribute the fat allocation from other parts of the body to the belly. Other foods high in trans fats are margarine, pastries and fast foods.
Sweets
Sweets are bad for belly fat because they are high in sugar (which is often not burned off quickly enough, so it is stored in fat cells), which is why sweets seldom form part of a calorie-restricted diet plan (and are never part of a healthy eating plan).
If you're eating sweets, those are probably extra calories, and you're more likely to store the energy as fat.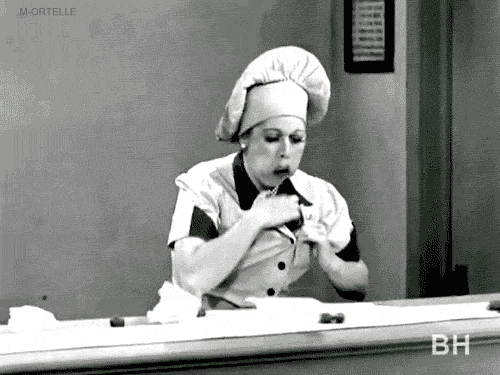 Click page 2 below for two foods that can help you fight the belly fat
While All4Women endeavours to ensure health articles are based on scientific research, health articles should not be considered as a replacement for professional medical advice. Should you have concerns related to this content, it is advised that you discuss them with your personal healthcare provider.