After getting home much later than usual (because the robots are out and it is probably raining so there are no pointsmen) the last thing you want to worry about is what to make for dinner. While UberEats may be an option (if the restaurant has a generator), this can get expensive. We've put together a list of dinner ideas that are quick and easy and best of all require no power.
That face you make when you get home to load shedding AND you have to still make dinner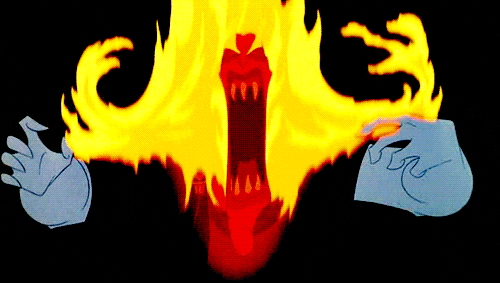 Cheeseboard
A cheeseboard is very easy to put together and you can use food that you already have in your fridge. Think gherkins, olives, beetroot and add cold meats, veggies (like cucumber, peppers, carrots) and jams to serve with crackers and your own selection of cheese. We love brie, blue cheese and gouda but even good old cheddar will do the trick. You can also add some fruit like tomatoes, grapes and apple slices.
Gourmet sandwiches
Don't scoff at a sandwich – think of it as having lunch for dinner. Buy a loaf of crusty bread, some croissants or cheese rolls. Sourdough bread is also great. The idea is to create a sandwich that will fill up the whole family. Croissants or cheese rolls. Stock up on pantry ingredients like pesto, roasted red peppers in a jar, and definitely get some cold meats.
https://www.instagram.com/p/Btqpphcnq3q/
Sandwich idea 1: sliced beef, mustard, gherkin, lettuce, tomato
Sandwich idea 2: cheese, tomato, pesto, rocket
Sandwich idea 3: tuna mayo
Sandwich idea 4: Caprese sandwich with mozzarella, fresh basil and tomato slices
Chips with salsa and guacamole
You will need nachos, salsa and guacamole that you can easily buy or make. Try this salsa recipe or this recipe for guacamole. 
Salads
These salads are easy to make and filling. Serve with crusty bread if you want to add a bit more substance.
2-minute tuna and chickpea salad 
Boil pasta when there is electricity and store in the fridge to make a cold pasta salad
Braai
As South Africans, we will use any occasion to have a braai, and load shedding presents the perfect opportunity.
Braai your favourite meat or veggies and make a delicious salad to go with it.
You can also braai garlic bread or make toasted sarmies or braaibroodtjies.
A boerewors roll is always a treat and is easy to make.
Why not have breakfast for dinner by braaing eggs, sausages and tomatoes?
Buy a rotisserie chicken
Buy a cooked chicken from your local supermarket and make one of the three recipes below.
Chicken salad wraps with a yoghurt lemon dressing,
or a chicken salad sandwich with walnuts, celery and yoghurt sauce or
a delicious Greek island chicken salad.
Open a can of tuna and make…
or tuna mayo sandwiches or rolls.
And if you're wondering whether you have load shedding this evening, check out Eskomsepush or visit Eskom's load shedding schedule here.