Last updated on Nov 13th, 2019 at 02:07 pm
Whether you think a Christmas tree should be put up in November, at the beginning of December or just before Christmas, here are some tips on how to decorate a Christmas tree like a pro.
Speaking at a Cadbury Christmas event, here is what stylist Chantel Rouhotas of On Trend Style had to say about how to decorate your Christmas tree like a pro (and for the record, she puts up her Christmas tree in November).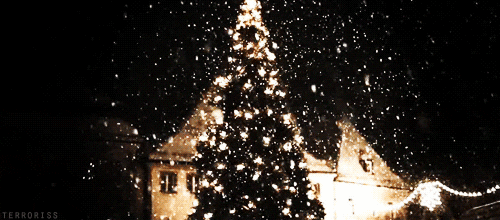 Step 1: Start with the lights
We were today year's old when we found out we've been doing our Christmas tree lights wrong all this time! Instead of wrapping them around horizontally, start at the bottom and go to the top so that you create vertical lines with the lights. Not only is this a MUCH easier way to decorate with lights but it also looks prettier.
Tip: remember to test the lights by plugging them in before you start decorating. This way if the lights don't work you'll know before you've done all the work.
Step 2: Add ribbon, garland or tinsel
Once you have done the lights add the ribbon, garland or tinsel. You can buy thick ribbon in bulk from your local craft or material store and not only is it easy to decorate with but also it adds a touch of class.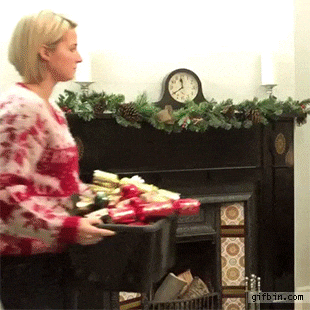 With a thicker garland, it is best to hang these loosely on the tree, starting at the top and making horizontal layers until you reach the bottom of the tree. For a thin garland, add it from branch to branch so that it doesn't get lost in the tree.
Step 3: Add baubles and ornaments
Start with the biggest baubles and ornaments first and place them in a Z-shape. Then move on to the smaller ones and fill in any gaps. Step back often to make sure you don't miss any spots. If there are gaps, try adding Christmas cards or crackers as well.
Lego ornament, R139.99, Peg decorations – The Crazy Store, R29.99, Cadbury Christmas bauble, R49.99, 25 mini shatterproof baubles – Takealot, R250.
If you'd like craft up a storm, here are some Christmas decorations you can DIY or use these templates to make your own 3D paper ornaments. Get the kids involved with these.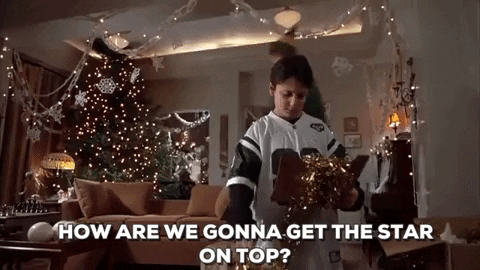 And now it's time to add the Christmas tree topper to complete the look. And this doesn't only have to be a star or an angel. A Christmas hat, any kid's toy or a bow will work just as well.