Last updated on Mar 15th, 2021 at 11:52 am
We've rounded up 7 of the best local cookbooks that make excellent Christmas gifts and to make it easy to decide which one to get for who, we've also added who we think will enjoy each book. Not only will you be giving a gift that keeps on giving but you'll also be supporting a local chef.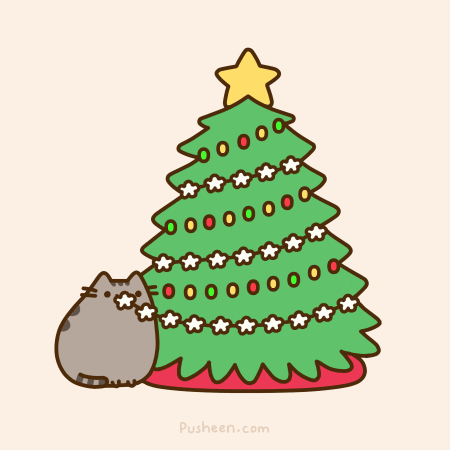 Just Add Rice by Ming-Cheau Lin
Perfect for someone who loves Asian cuisine and wouldn't mind learning how to cook it
This book contains recipes as well as stories about Ming-Cheau Lin's experience as a Taiwanese South African. We particularly love the comprehensive list of East Asian ingredients that can be found in SA as well as the substitutes. This is perfect for someone wanting to learn how to cook Taiwanese and Chinese food.
Buy Just Add Rice by Ming-Cheau Lin, R375
The Lazy Makoti's Guide to the Kitchen by The Lazy Makoti
For the cook who wants to make Insta-worthy meals (food that looks good)
Chef Mogau Seshoene will take you on a journey through Africa's most loved recipes in a way that will make you rethink African cuisine as you know it. From tips and tricks, quick and easy recipes as well as teaching you kitchen basics, you'll be making Insta-worthy meals in no time.7 7
Buy The Lazy Makoti's Guide to the Kitchen, R349
Chocolate by The Kate Tin
This recipe book would look great in the kitchen of a true chocoholic or dessert lover 
Foodie blogger Katelyn Williams has released a cookbook dedicated to one of the best ingredients out there – chocolate. Chocolate contains over 90 recipes for all different skill levels. If you can't wait to try out one her recipes, try these chocolate covered Amarula ice-cream lollies.
Buy Chocolate by Katelyn Williams, R380
Cooking with Zanele by Zanele van Zyl
Perfect for those who want to take their cooking skills to new heights
This recipe book is all about revealing the secrets on how to prepare quick and simple meals that are delicious. You'll learn how to master your way around the kitchen.
Recipes by Suzelle DIY
Get this for someone who needs more quick and easy dinners in their lives
The queen of DIY has released her very own recipe book just in time for Christmas. You can expect quick and easy recipes as well as some helpful tips and tricks. Suzelle DIY puts her own spin on some of our favourite South African recipes.
Buy Recipes by Suzelle DIY, R280 (available in English and Afrikaans) 
Dijo by Lesdachef
For traditional recipes with a twist plus for anyone who wants to improve their culinary skills
Chef Lesego Semenya brings a recipe book that also shares each recipe's history. Expect South African cuisine that ranges from the most-loved township dishes to the fine-dining creations he has become known for.
Buy Dijo by Lesego Semenya, R345
Set A Table by Karen Dudley
If your idea of a good time is having friends over for dinner, then this is the recipe book for you (or a friend who feels the same way) 
Set A Table is the third book from The Kitchen owner and chef and aims to get people to gather around the table for a truly memorable dinner. This is the perfect gift for those who love people over for dinner.
Buy Set My Table by Karen Dudley, R380
YOU MIGHT ALSO LIKE: