Last updated on Feb 11th, 2020 at 02:18 pm
Take the guesswork out of choosing a stunning pair of shades with these tips to help you find the perfect sunglasses…
Warmer weather means sunshine and sunlight. Make sure you're protecting your eyes and looking chic with a gorgeous pair of shades. Follow these tips to choose the perfect sunglasses.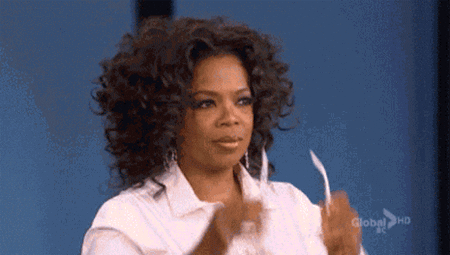 Consider your face shape
The right pair of sunglasses should complement your face shape and flatter your features. As a general rule of thumb, you should choose sunglasses in a shape that balances the shape of your face. For example, if you have a round face, you should opt for angular or square glasses.
If you're unsure of what will suit you, go for a pair of aviators or oversized sunnies as they flatter everyone.
Click here to find out how to choose the right pair of sunglasses for your face shape. 
Select the right tint
Your sunglasses are mainly about eye protection, although style is definitely a close second. So you first need to make sure that your shades offer protection from UV rays. You can then look at lens colours and finishes. Dark brown or black tints are always stylish, but if you want something a little different, you should opt for a coloured tint instead. Good choices include blue, pink or green tints. For an extra dazzling touch, go for a mirror finish to your lenses.
While we love a bargain, here are 7 reasons not to buy cheap sunglasses.
Finishing touches
Your sunglasses are defined by their frames. Consider metal or wire frames for a retro look or broaden your options with plastic frames. These are available in simple, classic colours like black, tortoiseshell, brown and white as well as trendy options featuring bright colours and funky prints. The trick to pulling off funky frames is to keep the tint simple to avoid a garish look. If you wear prescription glasses or contacts, consider investing in a pair of prescription shades.
[bloom_item br-item-guid="e6e67d51-46e3-45a0-8b53-16aa57978a2b" br-style="1″]