While some people love nothing more than spending a day out looking for new clothes or shoes, trying on different outfits and checking out new stores, for some of us clothes shopping is our idea of pure hell.
And if you're part of the latter, you know that sooner or later, you are going to need to purchase some clothing, so we've created a handy guide for people just like you!
Here's a guide to shopping for people who hate shopping: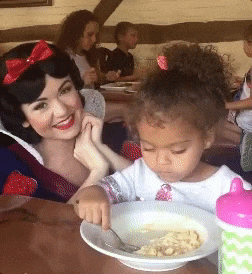 Online shopping aka pyjama shopping
Avoid malls and people altogether by opting to shop online. You can do this from the comfort of your own bed in your PJs.
Opt for local e-commerce sites (here's what to look for to ensure an online store is legit), because while some overseas shops may have more variety and might even be cheaper, remember that you'll need to pay a clothes tax before you are able to collect your garments.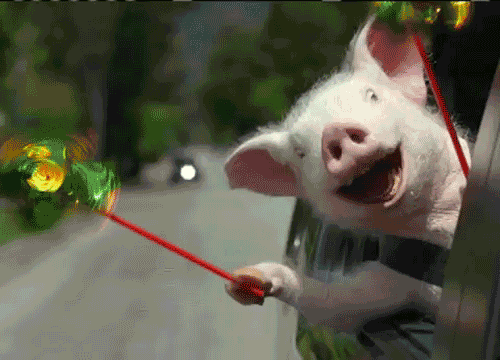 Take advantage of the return policy
Don't be afraid to buy a few dresses when you are only looking for one. Online stores expect returns and most offer a full refund or store credit. Read the return policy on each website, as each will be different.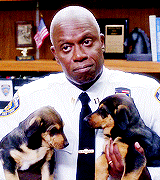 If you are unable to decide on a garment, purchase the ones you think will look good and then try them on in the comfort of your home! No need to face those terrible changing rooms with the harsh lighting.
Don't be part of the trend where shoppers are buying outfits, posting an #OOTD (outfit of the day) on Instagram and then returning it! At least buy one item.
Avoid malls on payday weekends, public holidays and sales
If you have to go to a brick and mortar store, don't ever go on payday weekends (this includes dates around the 25th and 1st – as people get paid on different days) or public or school holidays. You'll be met with long queues and store staff are more likely to be grumpy. Also finding parking will be a nightmare. The same goes for the first day of a big sale.
When to go: Sunday mornings are a great time to go or google the business (in maps or Google) and it will tell you how busy the store usually is.
And there you have it. That's how you make shopping great again.